It's a good idea to rent
Renting an instrument from Metropolitan Music gets you started on a quality instrument with minimal financial investment. Our rental program's great benefits ensure that you get the most out of your money.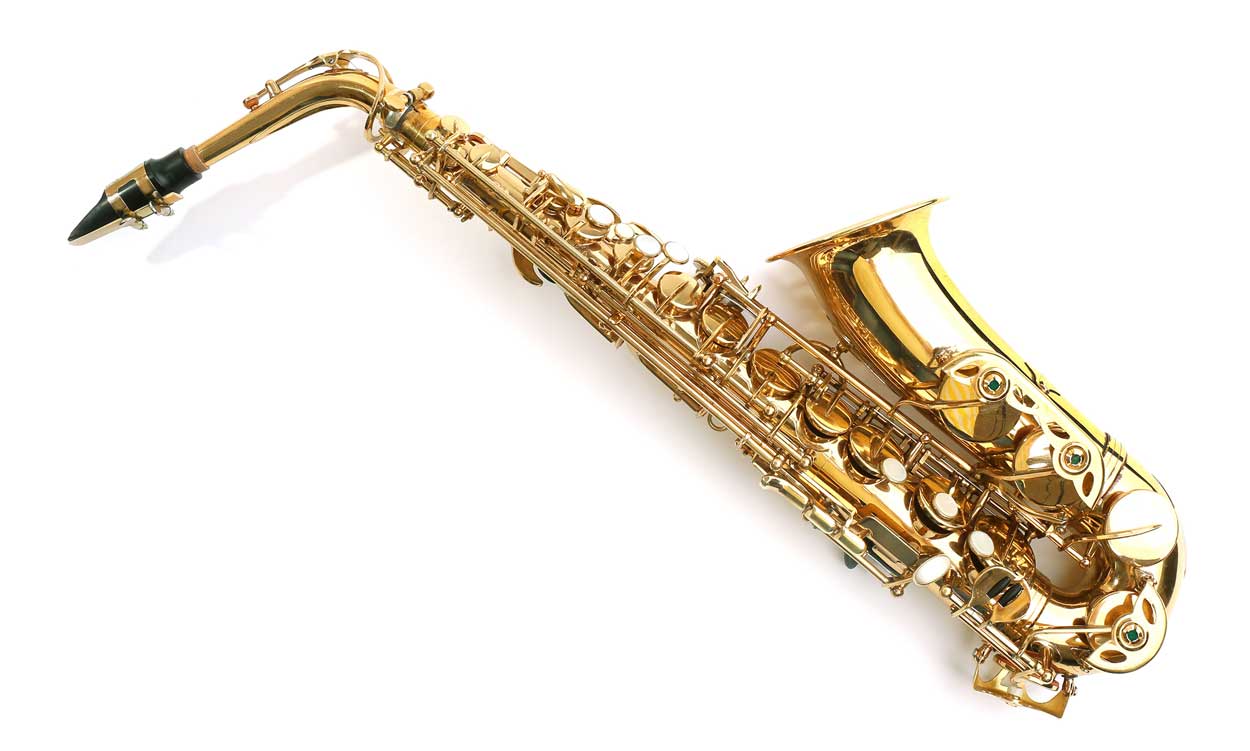 The Ten-for-Nine
Pay nine months up front on your rental and get the tenth month free. Enter the code "1049" at the start of your rental agreement to get Ten-for-Nine pricing.
Rent-to-Own
The base rate, the majority portion of your monthly payment, accumulates as Purchase Credit toward the retail value of the instrument you're renting.
Purchase Credit Transfer
When a musician needs the next size of an instrument or an intermediate or advanced level instrument, your accumulated purchase credit transfers over.
---
Lessons
Private lessons are a great way to take your musical talents to the next level and Metropolitan Music is home to some of the best instructors in the region.
Teaching right here in our stores, every single one of these teachers comes highly recommended, not only for their individual talents, but their ability to effectively teach those talents to their students. If you are interested in private lessons for yourself or someone you know, please contact us and we will get you started right away.
Learn More
---